End of Waiting Time
During a dictatorship, hundreds of people were arrested, executed or disappeared. Today, families search for answers about their relatives.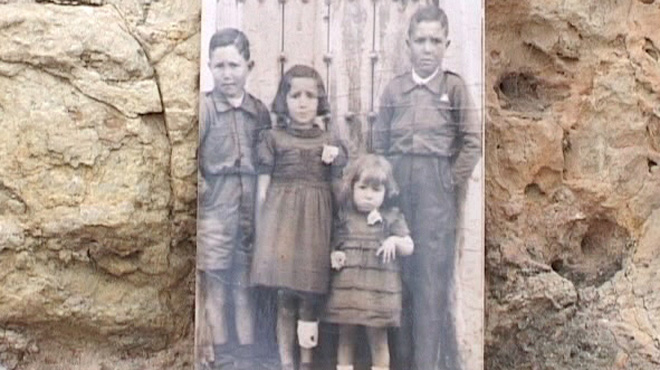 Series

Global Voices

Premiere Date

September 27, 2009

Length

60 minutes

Funding Initiative

International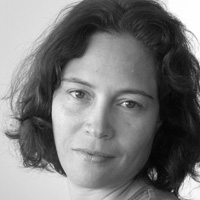 Producer
Valérie Delpierre
Valérie Delpierre graduated in international management from the Sorbonne. After working as a production assistant on various productions for Spanish television, she moved on to development and project management in film: Pau y Su Hermano by Marc Recha 2001; La Isla del Holandes by Sigfried Monleon 2002; and Aro Tolbukin by Agustin Villaronga. In 2003,… Show more she directed the production of the feature film Las Manos Vacias by Marc Recha. In 2004, she produced the documentary La Ficcion Cubana, directed by Antonio Molero. In 2005 she was the production executive for Bolboreta, Mariposa, Papallona, a documentary of Pablo Garcia. She has also participated in diverse productions with Eddie Saeta S.L. and Producciones Doble Banda S.L. In 2006 she founded Inicia Films SL (BCN). At present she is working on the production of the documentary El Fin de la Espera, and on the development of the feature length documentary Ella, la Huella de Mercedes Pinto. Show less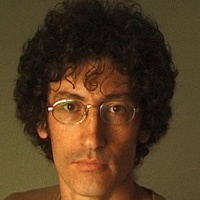 Director
Antonio Perez Molero
Antonio P. Molero has freelanced on various documentaries including Made in Cuba, La Ficción Cubana, Testigo de Ojo, Gallos de Pelea, and Una Apuesta del Pasado. He has worked as cameraman and editor in daily news for Canal Sur (Spain) for more than five years, and freelances for Finnish television news station YLE.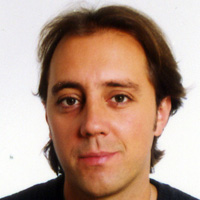 Director
Jesus Sanjurjo
Jesus Sanjurjo graduated in sound and image from the University Complutense in Madrid and holds a diploma in production and direction from San Antonio De los Baños, Cuba. As a student, he directed two short films and a feature silencios co-written with Benito Zambrano. In 2001, in Cuba, he directed Aprender Haciendo. He has also worked as a director in… Show more television. He produces tourism films for the Spanish island of Minorca. Show less
We fund untold stories for public media.
Learn more about funding opportunities with ITVS.
The Film
In 1936, General Francisco Franco led a coup d'etat against the Spanish Republic, giving rise to a brutal civil war. During his long dictatorship, hundreds of people were arrested, executed, or disappeared. Today, family members of those who vanished search for their relatives' remains and reflect on that dark period and its ongoing effect on their lives.
Topics