Family Portrait in Black and White
One foster mother is raising 16 black orphans in Ukraine, a country where 99.9 percent of the population is white, and where race does matter.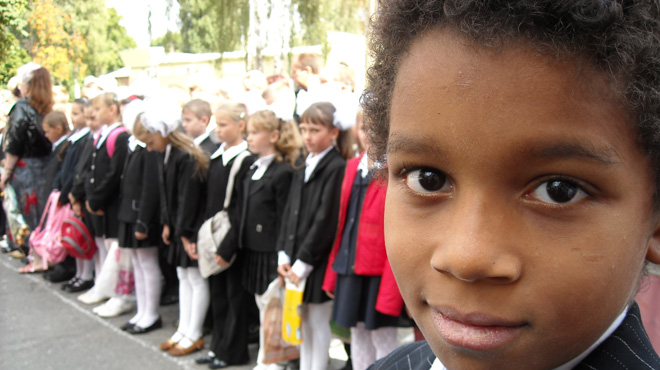 Series

Global Voices

Premiere Date

October 14, 2012

Length

60 minutes

Funding Initiative

International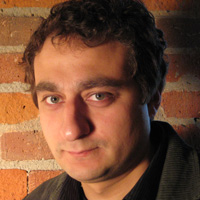 Producer
Boris Ivanov
Boris Ivanov is Interfilm Production's producer in charge of development, production, and marketing for documentaries. His producing credits include the documentaries Love in Translation, Price of Heartache, Fatherhood Dreams, From Russia For Love, and Moscow Freestyle. Other credits include director/producer for one-offs and series… Show more broadcasts on The History Channel, TLC, WeTV, and Investigation Discovery. Show less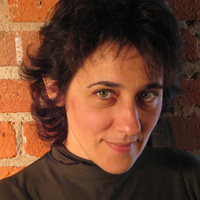 Director
Julia Ivanova
Born in Moscow, Julia Ivanova was trained in Russian Film Institute (VGIK) before moving to Canada where she concentrated on writing, directing, and producing documentaries. Her first film, From Russia For Love about adoption of older children, has been televised in 26 countries. Her other films include I Want a Woman and Moscow Freestyle. In 2007 she… Show more worked as a writer and director on a one-hour documentary about gay fathers and their children called Fatherhood Dreams, which was nominated for Best Documentary by the Canadian Film & TV Production Association Indie Awards, and included on the Best Educational Documentary List by Video Librarian Magazine. In 2010, she directed Love in Translation, an insider look into the dating-tour business to Eastern Europe; and Price of Heartache, a film about international marriage fraud. Show less
We fund untold stories for public media.
Learn more about funding opportunities with ITVS.
The Film
Olga Nenya has 27 children. Four of them, now adults, are her biological children; the other 23 are adopted or foster children. Of those 23, 16 are bi-racial. She calls them "my chocolates," and is raising them to be patriotic Ukrainians. Some residents of Sumy, Ukraine, consider Olga a saint, but many believe she is simply crazy.
An inheritance from the Soviet era, a stigma persists here against interracial relationships, and against children born as the result of romantic encounters between Ukrainian girls and exchange students from Africa. For more than a decade, Olga has been picking up the black babies left in Ukrainian orphanages and raising them together so that they may support and protect one another.
The filmmakers interview Neo-Nazis in Ukraine reveals the real dangers for a dark-skinned individual in the street. These white supremacist youth joke about their evening raids and how police seem to let them do it. Prosecutors are not particularly determined to give strict sentences to racially motivated crimes, and young thugs can get away with probation for beating someone nearly to death.
Olga sends her foster children to stay with host families in France and Italy in the summers and over Christmas, where they are cared for by charitable families who have committed to helping disadvantage Ukrainian youth since the Chernobyl disaster. Olga's kids now speak different languages, and the older girls chat in fluent Italian with each other even while cooking a vat of borscht. But Olga doesn't believe in international adoption and has refused to sign adoption papers from host families that wanted to adopt her kids.
"At least when the kids grow up, they'll have a mother to blame for all the failures that will happen in their lives," she says.
Topics