Granny D Goes to Washington
What happens when an 89-year-old idealist decides to walk across the country to demand that Washington lawmakers clean up their act?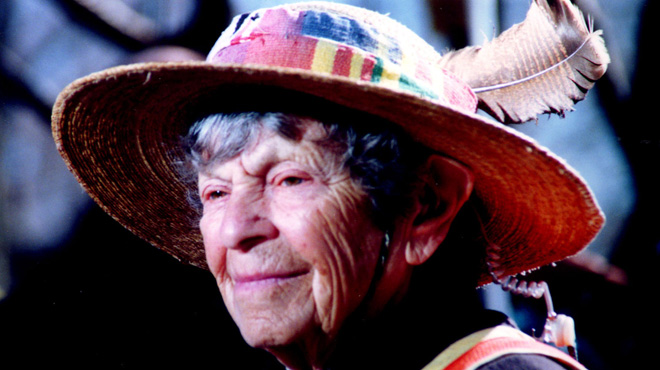 Series

PBS Plus Presentation

Premiere Date

October 1, 2006

Length

30 minutes

Funding Initiative

Open Call
Producer/Director
Alidra
Solday
While researching a documentary about passionate elders following a life dream in their 80s and 90s, Alidra Solday met Granny D and was quickly captivated by her determination, feisty charm, and commitment to making a difference. Solday spent five years making her first documentary, Granny D Goes to Washington. Solday's other interests include art,… Show more portraiture, and theater performance. She lives in Portland, Oregon, where she maintains a psychotherapy practice. Show less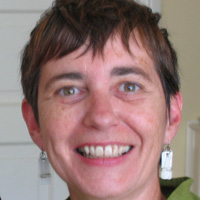 Producer
Janet
Cole
Janet Cole's recent credits, Heart of the Sea, Promises, Paragraph 175, and Regret to Inform, garnered two Oscar nominations, two Emmy awards, and a Peabody award. All had primetime broadcasts and extensive international distribution.
We fund untold stories for public media.
Learn more about funding opportunities with ITVS.
The Film
Granny D Goes to Washington is a half-hour documentary that chronicles the extraordinary march across the U.S. by 89-year-old political activist, Doris Haddock. Passionate about democracy, she walked 3,200 miles from California to Washington, D.C. to dramatize the need to restore representative government in America and reduce the role of special interest money in politics. The film records her travels and conveys the infectious enthusiasm Granny D. inspired in the people she met.
With her feisty, unrelenting advocacy for participatory democracy, this five-foot-tall great-grandmother stands up as a role model of commitment and passionate engagement for people of all ages.
Topics