The Guardians
An indigenous Mexican community and millions of monarch butterflies are under threat of extinction in the ancient forest they call home.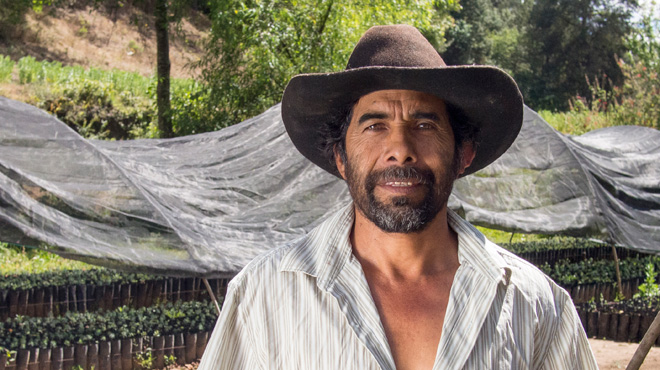 Series

Doc World

Premiere Date

October 28, 2018

Length

60 minutes

Funding Initiative

Open Call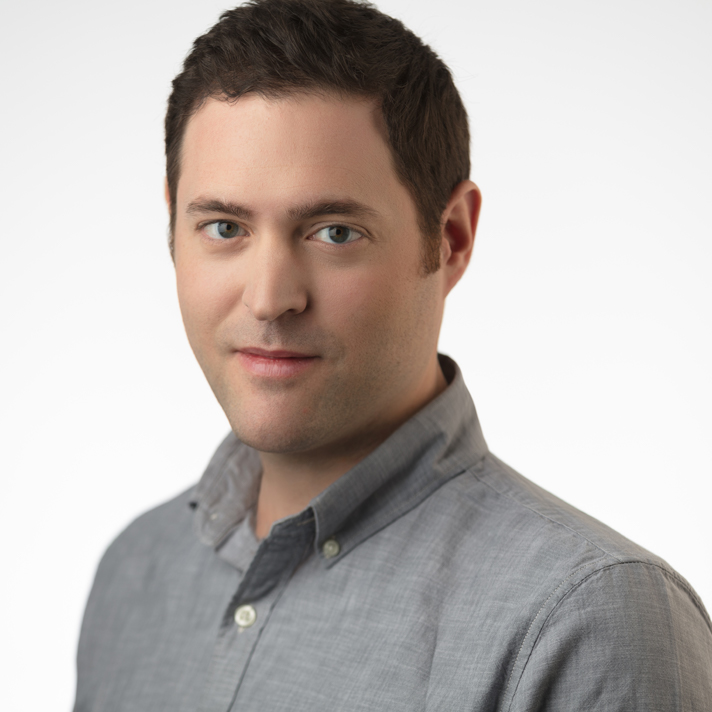 Producer/Director
Ben
Crosbie
Ben Crosbie is an award-winning documentary film producer whose work has been broadcast nationally on PBS. He co-directed the Emmy Award-winning Fate of a Salesman, which aired in 2014 on the PBS series America Reframed, and won awards at the Annapolis and Black Maria film festivals. His previous film, Keeping the Kibbutz, aired in 2012 on PBS WORLD and… Show more played at the Amsterdam Jewish Historical Museum. Crosbie is the cofounder of Eidolon Films, an innovative DC-based production company that produces documentary-style videos for nonprofits. He's a two-time recipient of the DC Commission on the Arts and Humanities Artist Fellowship, and was named "Filmmaker of the Month" by the DC Film Office. His still photography has been featured in the Washington, DC group show "Exposed" for three out of the last five years, as well as being highlighted in local arts publications. Crosbie is a graduate of Georgetown University, where he studied psychology and studio art. Show less
Producer/Director
Tessa
Moran
Tessa Moran, co-founder of DC-based Eidolon Films, is an Emmy-winning director and producer of independent broadcast documentaries and videos for nonprofit organizations. Moran is a 2015 BAVC National Media Maker Fellow as well as a DC Commission on the Arts and Humanities 2015 Artist Fellow. She directed Fate of a Salesman, which aired nationally on… Show more the PBS series America Reframed in 2014, won a 2013 Capital Emmy, the Audience Award at the Annapolis Film Festival and the Juror's Choice Award at the Black Maria Film Festival. Her previous film, Keeping the Kibbutz, aired on PBS WORLD in 2012 and led an ambitious screening series throughout museums, JCCs, synagogues, and small theaters in the US and Europe. Moran has a background in journalism, having covered economics at Thomson Reuters before turning to film. She's a graduate of Georgetown University with a BA in American Studies and English. Show less
We fund untold stories for public media.
Learn more about funding opportunities with ITVS.
The Film
The Guardians is a story of human and nature in parallel, told through the perspectives of an indigenous Mexican community and the threatened monarch butterflies they share a forest with. The everyday struggle of Donaciano Ojeda to carve out a viable future is told through the point of view of two main characters: Santos, a charismatic avocado and trout farmer; and Aristeo, a philosophical tree caretaker. Both face enormous obstacles that test their commitment to the forest and to building a sustainable future.
During the course of the film, the threats of community divisions, illegal logging, and agricultural thieves seriously thwart their success. Just as the people struggle to survive in their indigenous forest habitat, so do the monarch butterflies. Twenty years ago, monarchs numbered almost a billion. But the population has steadily declined, hitting a record low 33 million in 2013. Despite a slight uptick in 2014, dangerously low population levels spark concern on both sides of the border, as the monarchs rely on the habitat of three nations as they migrate from Canada to Mexico and back each year. Weaving together the lives of monarch and people, The Guardians asks if humans and nature can coexist without one suffering at the expense of the other.
Topics