The Lost Dream
Nazar and Salam were forced to flee their homes. As they begin new lives in the United States, they wonder if their sacrifice was worth the costs.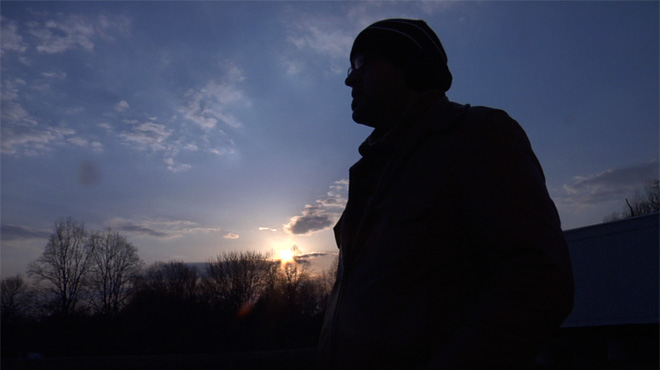 Series

Global Voices

Premiere Date

October 6, 2013

Length

60 minutes

Funding Initiative

Open Call
Diversity Development Fund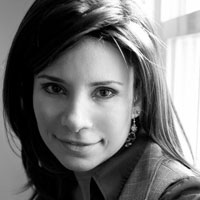 Producer/Director
Jehan S. Harney
Jehan S. Harney made several documentaries on human rights, women's issues, religion, and culture. Her film The Colors of Veil won Link TV/ One Nation Many Voices award for best documentary on American-Muslim women. Soul Mechanic made the Washington Post metro cover page. Radio Prague profiled Jehan as "one of the most interesting figures in Czech life… Show more today" for her original documentary Sterile Dreams, on the illegal sterilization of minority Roma women in the Czech Republic. Harney also worked in TV and multimedia news production at ABC and NBC affiliates, and on NBC's weekend Congressional news program, Power Breakfast. Her media work earned the Writers Guild of America-East's John Merriman Award and the Christopher's Making a Difference Award. She has an MA in International Journalism & Public Affairs from American University in Washington, DC. Jehan was a journalist in Egypt, and was born and raised in Kuwait. Show less
We fund untold stories for public media.
Learn more about funding opportunities with ITVS.
The Film
Two Iraqis who supported the U.S. mission in their own country come to America and find themselves strangers in a strange land. The stories Nazar and Salam reflect a rarely seen Iraqi refugee community in the U.S., a population still paying the price for a war that was supposed to liberate them.
In Baghdad before the allied invasion, Nazar was a father of four and a well-known gold merchant who was working to rebuild his business after Saddam Hussein's regime had brutally amputated his hand for trading in dollars. Salam was starting a new life as a father and a doctor. Both decided to sacrifice everything by collaborating with U.S. forces to help "liberate" Iraq, and they paid a heavy price: Nazar's house was bombed by Iraqi insurgents and Salam's in-laws were shot.
Nazar was airlifted out of Iraq by the United States military, initially received a hero's welcome — received by President George W. Bush at the White House, congratulated for surviving Saddam's brutality, and given a cutting-edge prosthetic hand. Nazar's wife and child join him to start a new life.
Before he fled to the United States, Salam pretended to divorce his wife in order to protect his family from threats of retalitation by milita. Once he arrives in the U.S. seeking political asylum, he gets caught in a bureaucratic nightmare that prolongs his family separation for years.
Both men experience reversals of fortune. Salam, succeeds in winning asylum, and is reunited with his family, ready to readjust to their new life together in the United States, a world away from Iraq. Nazar, on the other hand, is far from the glory of his arrival in the country. He and his family now face homelessness, and Nazar can't find a job because he is not yet a citizen. Worse, he suffers from an ever-intensifying case of Post-Traumatic Stress Disorder. The prosthetic hand given to him earlier as a gift from a grateful America now sits broken in his house -- just like his dreams.
In the end, Nazar and Salam must decide whether to persevere in the U.S. or simply decide to go home and face imminent death by militias.
Topics