The Parking Lot Movie
One small parking lot exists in a college town, and the asphalt philosophers who work as attendants there have a story to tell.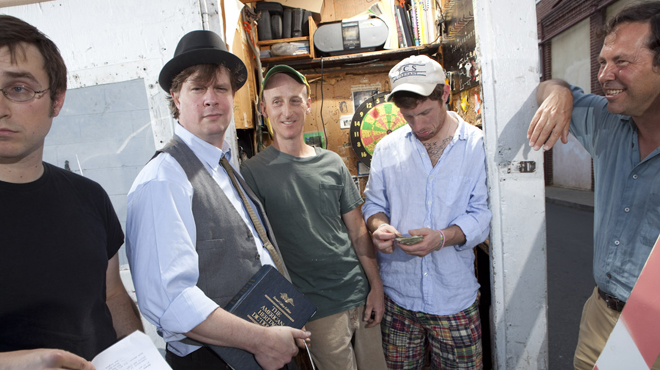 Series

Independent Lens

Premiere Date

October 19, 2010

Length

70 minutes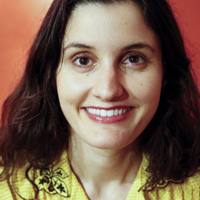 Director
Meghan
Eckman
The Parking Lot Movie is Meghan Eckman's directorial debut. Eckman graduated from the University of Virginia in 2000 with a degree in English Language and Literature. In 2001, she moved to New York. There, Meghan made several short documentaries and worked as a professional video editor in Manhattan. In 2005, the short film she produced and co-edited… Show more entitled Planet of the Arabs played at Sundance Film Festival. Meghan Eckman now resides in Charlottesville, Virginia and runs her own post-production company, Redhouse Productions. Show less
We fund untold stories for public media.
Learn more about funding opportunities with ITVS.
The Film
"It's not just a parking lot, it's a battle with humanity."The Parking Lot Movie is a documentary about a singular parking lot in Charlottesville, Virginia and its select group of attendants that inhabit its microcosm. The employees are a uniquely varied group comprised of undergraduate and graduate students, philosophers, intellectuals, musicians, artists, and marginal-type characters.
Three years in the making, this documentary is a strange rite of passage for all involved. Themes receiving daily scrutiny and detailing include cars and license plates, capitalism, anger, justice, drunkenness, spiritual awareness, class struggle, entitlement, and working in the service sector. For these toll-booth toilers, the intersection between the status quo and the quest for freedom becomes the challenge. Something as simple as a parking lot becomes an emotional way station for The American Dream. As one attendant put it, "We had it all in a world that had nothing to offer us."
Topics