Untitled New Orleans Justice Project
Funding Initiative

Short-Form Open Call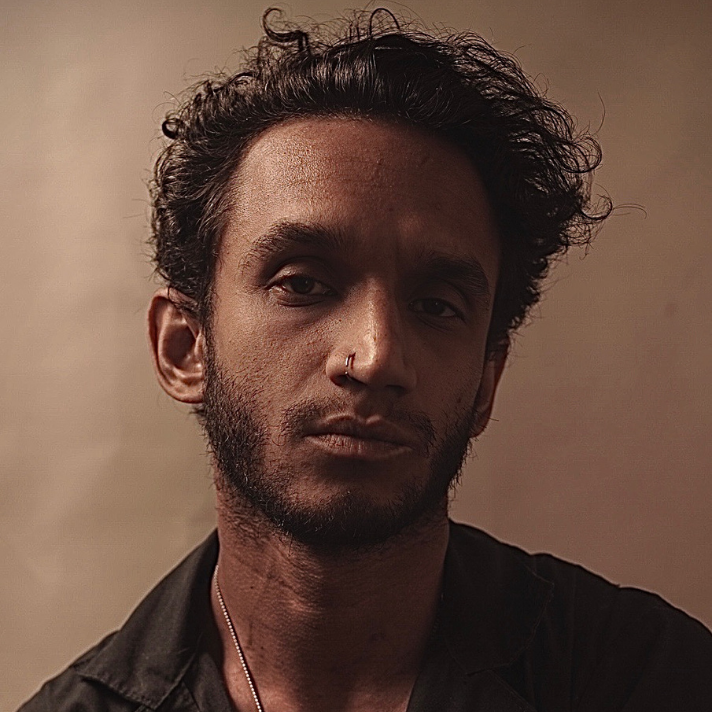 Producer/Director
Milo Daemgen
His work merges an interest in how individuals interact inside of political and economic spaces with visual storytelling that is grounded in experimental processes. He is a co-owner of the award-winning production company, The Greenhouse Collective. He has produced music videos for Grammy Award Winner Mavis Staples, Grammy Award Nominee Southern… Show more Avenue, Arcade Fire and Big Freedia; produced commercials for Google, Rakuten & Samsung, and directed commercials for Polaroid and the American Institute of Architects. In 2016, Milo won a Webby for best short documentary series, The Heart of ICWA about forced adoption practices within Native American communities. His visual work has been installed in art galleries such as OCHI, YVES, and MAY. Most recently, he was an Associate Producer for Behn Zeitlin's feature film, Wendy, distributed by Fox Searchlight. He served on the executive board for New Orleans Public Access TV and is the founder of the New Orleans Film Collective. Show less
Producer
Alex P Willson
Alex is a filmmaker & journalist calling New Orleans and Los Angeles home. He's produced, directed, and shot feature length and short form documentaries, commercials, & branded content. He specializes in and gravitates towards stories that involve human rights, confronting unjust systems, and helping people. He co-produced the award… Show more winning documentary Shell Shocked about youth and gun violence in New Orleans. He also was a producer and shooter on the hit music doc Presenting Princess Shaw. Channel 4 News London, PBS, The Wall Street Journal & Tulane University are among clients he's produced content for. Away from the industry he is the Director of In-Country Operations for the international non-profit Learn to Live Global. Show less
Producer
Cassi Rumping
Cassandra is a New Orleans based producer with a background in commercial and music video productions, as well as in films ranging from indie shorts to tier 3 feature productions for A24 and Universal Pictures. She recently worked with Invisible Pictures and Creative Control as the production coordinator and post production supervisor for the Topic… Show more Studio web-series, Soul City. Her work has been screened at film festivals around the country and on various digital platforms. Her current focus is on producing work that has larger social implications, which tell stories of individuals and communities that are marginalized politically and socially. Show less
We fund untold stories for public media.
Learn more about funding opportunities with ITVS.
The Film
Through animation, observation, and subject participation, the three-part series Untitled New Orleans Justice Project delves into the New Orleans criminal justice system and explores the collective experiences of arrest, pre-trial detention, and incarceration. Through first-hand accounts and vivid memories, episodes paint a visceral portrait of a justice system that detains without charges, convicts without a jury, and releases individuals back into society with PTSD from their experiences. 
The first episode, "First Appearances," explores the post-arrest journey when an individual is processed into jail, held overnight, and then brought shackled to court for the first time. By using animation, the episode connects multiple stories to create a singular collective narrative. The second episode, "D.A. Time," examines the length of time an individual can sit in jail before they are charged with a crime (in Louisiana it is 60-120 days) and how this long period of pre-trial incarceration often impels individuals to plead guilty. The final episode, "Angola Revisited," follows a small group of men who have spent significant time inside of Angola, once the most violent prison in America. The episode's exploration of collective workshops in film, storytelling, and peer counseling reveals the long-term trauma the men still experience. By considering the justice system through an experiential lens, the series asks us to reconsider the intention, design, and process of America's justice system.
Topics