Way Out Wayne
An examination of an often overlooked rural West Virginia region in decline, told by those who know it best: the early risers who deliver the daily paper.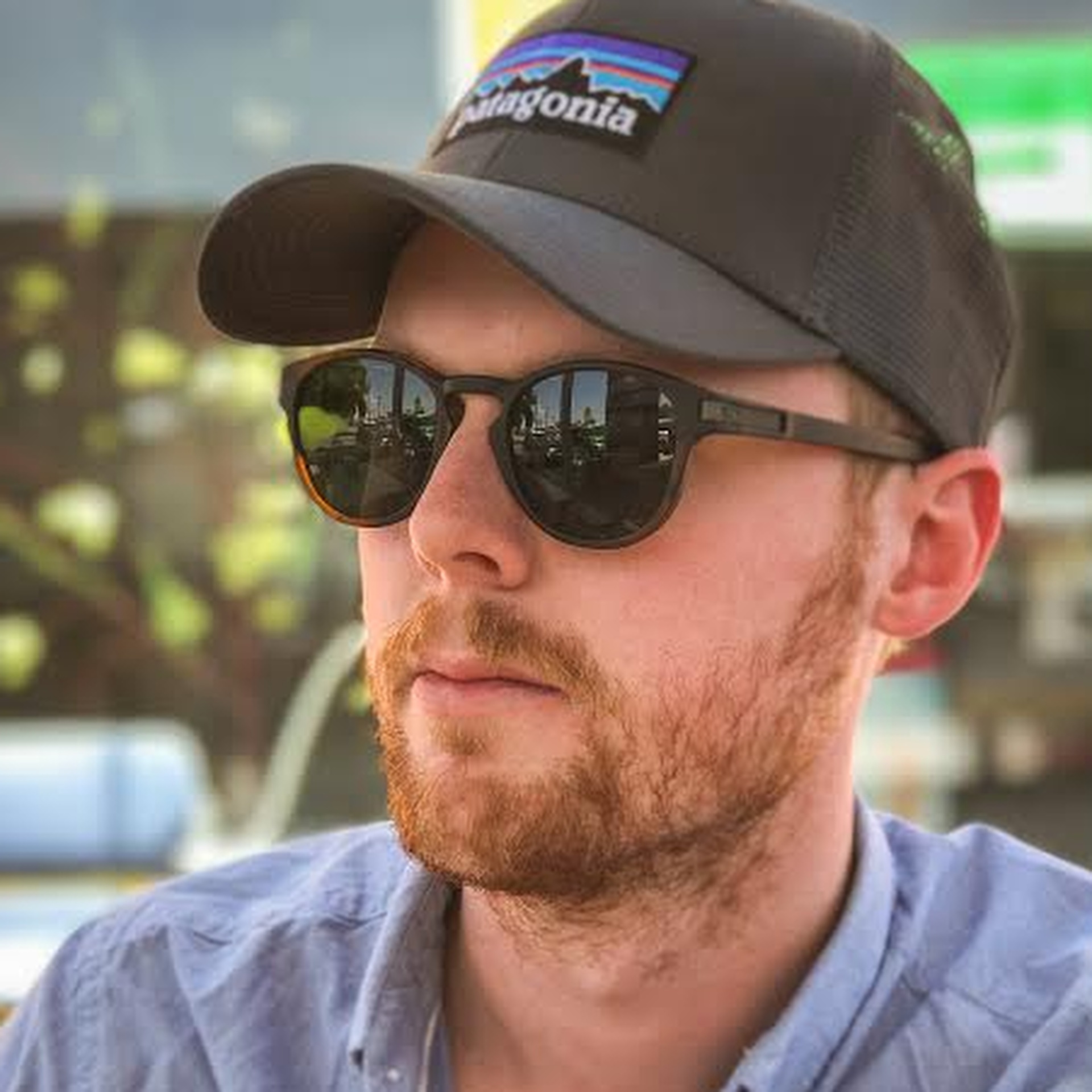 Producer/Director
Ryan Buckley
Ryan's work explores fringe society and the perversion of the American dream. His outsider-looking-in approach attempts to build modern definitions for cultural signifiers like "success" and "family." A native Kentuckian and former diplomat in training, Ryan eschewed his political calling to promote change through storytelling. He studied… Show more filmmaking in Chicago where he cut his teeth at Kartemquin Films, working under directors like Steve James and Ken Burns. Ryan is currently based out of Los Angeles where he is an art director at TBWA\Chiat\Day – but his heart belongs to Appalachia. Show less
We fund untold stories for public media.
Learn more about funding opportunities with ITVS.
The Film
In Wayne County, WV, locals use a turn of phrase to describe the rural nature of their home: "Way Out Wayne." 
This short film tours the region in decline with a cast of characters who know the area better than anyone: the scant few who deliver the daily newspaper to the county's far-flung residents.
These "paper people" lay bare the struggles the region faces, while serving as the connective tissue of this scattered, diverse county. As print media dies a slow death—and those on the bottom rung of society's ladder reel the most from the effects of a global pandemic—the film bears witness to a region doing what it always has in the face of hardship: adapt.
Way Out Wayne is an examination of the rapid change befalling rural areas across the country, and how the resulting anxiety manifests for people from places that rarely make the headlines.
Topics